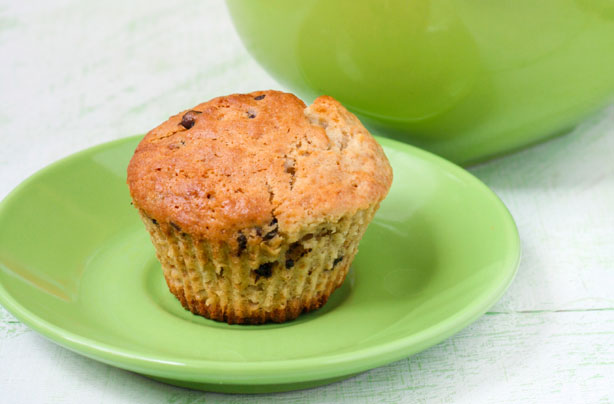 So it's Wednesday evening! And of course that calls for another Beebies Bake Off instalment. This week, we're sharing a super easy recipe from Good to Know which is perfect for your mischievous monkeys! A combination of banana, peanut butter& chocolate which will make the ideal treat or lunchtime snack.
To make these yummy scrummy muffins you will need:
75g butter, softened
75g crunchy peanut butter
150g golden caster sugar
3 eggs, beaten
175g self-raising flour
1tsp baking powder
1 medium banana, mashed
1tsp vanilla extract
75g dark chocolate chips
Method
Preheat the oven to 180°C/350°F/Fan 160°C/Gas Mark 4. Line 12 holes of muffin tin with paper muffin cases. Using an electric mixer, beat together the butter, peanut butter and sugar until soft and fluffy.
Gradually whisk in the eggs until evenly combined. Sift in the flour and baking powder and lightly fold in. Add the banana, vanilla and chocolate chips and stir until evenly mixed.
Divide the mixture between the paper cases and bake for 20-25 mins until risen, golden and just firm to the touch. Transfer to a wire rack to cool.


What have you been baking up for / with your tots this week? Link your posts up below.